About Us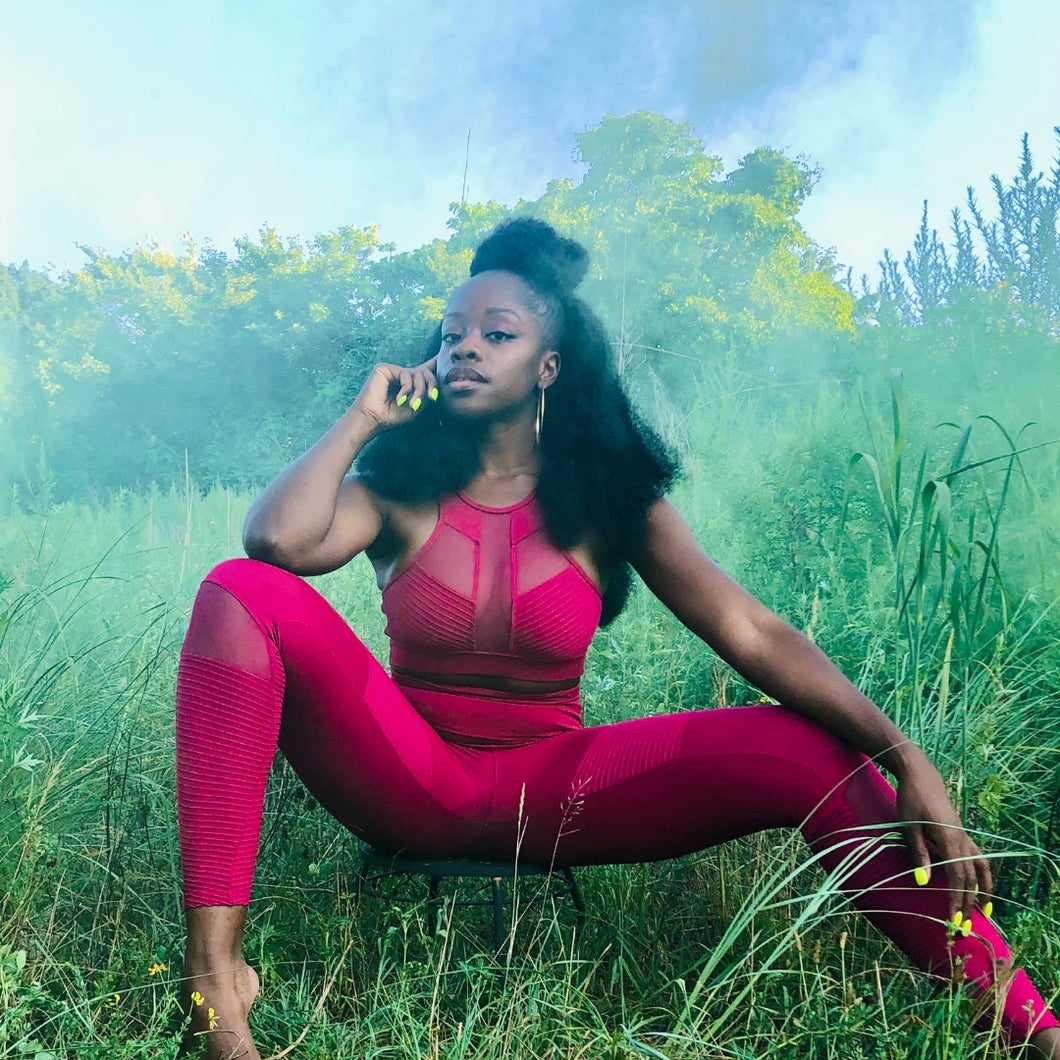 Hey There!
I'm Toyin Omisore, leading the charge as Wanderer in Chief of ROAM LOUD, a premium brand of activewear and athleisure apparel. I am Liberian-Nigerian American, born and raised in Providence, Rhode Island.
 
I was inspired to create this brand for two reasons. I wanted to unapologetically create a lifestyle where brown skin is at the forefront and not an afterthought. There are so many women, like myself, that value health and wellness in every aspect of their lives. So why not a brand that supports that journey through premium pieces where we are seen and celebrated.

Cynthia Grey Horton, my maternal grandmother, was my second source of inspiration. Her personality and legacy embodied the essence of roaming loud in the world.

As a Wanderer, we encourage you to live a life of freedom. No more boxes of expectations. Color outside the lines. Live on your own terms.
Because if not now, when?
To My Grandmother
Cynthia Grey Horton, you were a fascinating woman who I only met through the stories told by your only daughter, whom I am honored to call my mother. You were veracious, and overflowing with love for anyone who was in need. Every article of clothing under the Roam Loud brand pays reverence to your life footprint, your pride for your country of birth - Liberia, and the legacy that you left for us. Thank you for your strength, sacrifices and prayers. May your joy and zeal touch the people who wear our brand. I stand on your shoulders, and those of the many women that came before you. Thank you for inspiring me to roam loud in all that I do. 🖤👣
M A N I F E S T O
We are the act of navigating the world boldly.
We are a call to action and a public service announcement to move through the world on our own terms.
Too often we create boxes and limitations for ourselves that leave us unhappy and unfulfilled.
We are seen and we are heard.
This is our time to color outside the lines.
Break the rules of normalcy.
Live on our terms.
Do us, be us, and feel good doing it.